Roar Coin (ROR) is a closed loop crypto currency powered by the centralized ecosystem.
Roar Coin (ROR) is a closed loop crypto currency powered by centralized ecosystem. It is traded through the designated centralized crypto exchange
Roar Money®. The purpose of centralized ecosystem is to safe guard over clients against unexpected market volatility. Roar Coin (ROR) is designed to act as a stable crypto asset.
Your Money
Roar Coin (ROR) is a centralized crypto asset. Download your free wallet to join and invest in the future of finance. ROR is open to all. No initial approval needed to join the new age of money.
Closed Loop
Roar Coin (ROR) centralized ecosystem gives secure crypto asset protection. Once you approved for the closed loop Roar Coin community you can securely trade ROR through the dedicated exchange.
Responsibility
Roar Coin (ROR) one one hand providing a crypto asset that provides flexibility of other crypto currencies but on other hand it has a social responsibility that ROR can only be used for lawful activities.
Here's a little more about our environmental sustainability actions

Bringing Green Sustainability to Crypto

No mining means miniscule environmental impact

ROR is incentivize eco-friendly actions with users able to earn ROR Green rewards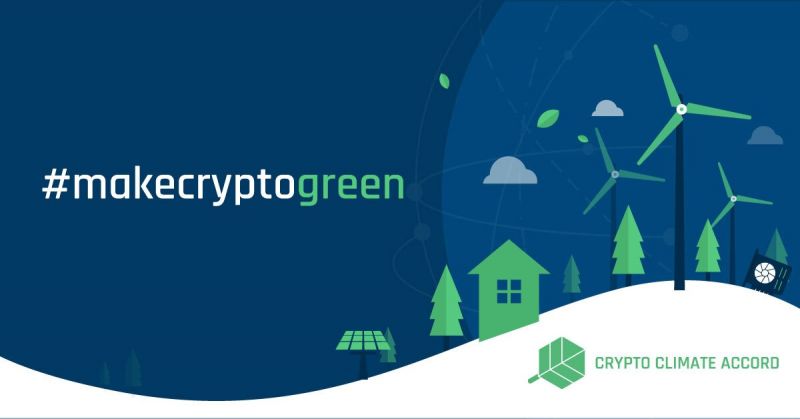 ROAR COIN (ROR): The best digital asset for global payments
Roar Coin offers its users the fastest, most reliable option for sourcing liquidity on demand.